Camp & showcase
THE ULTIMATE CHEERLEADING EXPERIENCE
Cheer Aspirations Cheer Camp aims to provide an avenue for cheerleaders to learn new skills in a fun and effective manner through our specially designed camp program. 
Cheer Aspirations Showcase, which is held after camp, is for the cheerleaders to showcase what they learnt at camp and for them to gain confidence performing in front of an audience.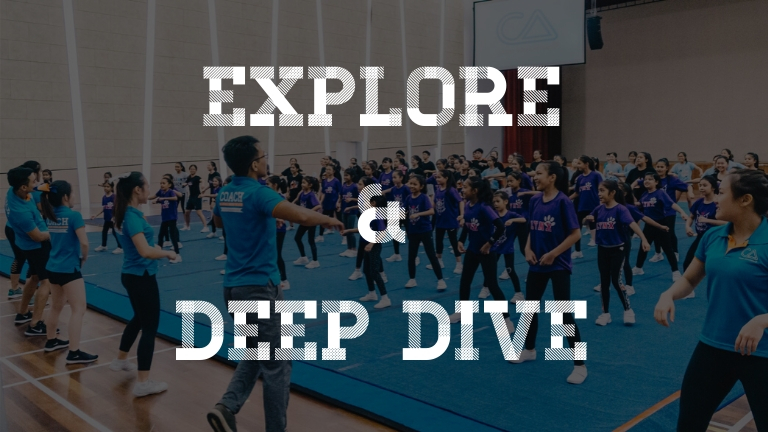 CA CAMP, the only opportunity for campers to explore, learn and improve their skills from CA's entire team of coaches! Each and every single CA coach has their own unique strengths, and camp is the place where we are able to pull all their expertise together! The result? A specially designed program for our campers! 
CA CAMP allows campers to explore new skills and dive deep into what they have already learnt during their usual practices, into the finer development of their physical and mental skills!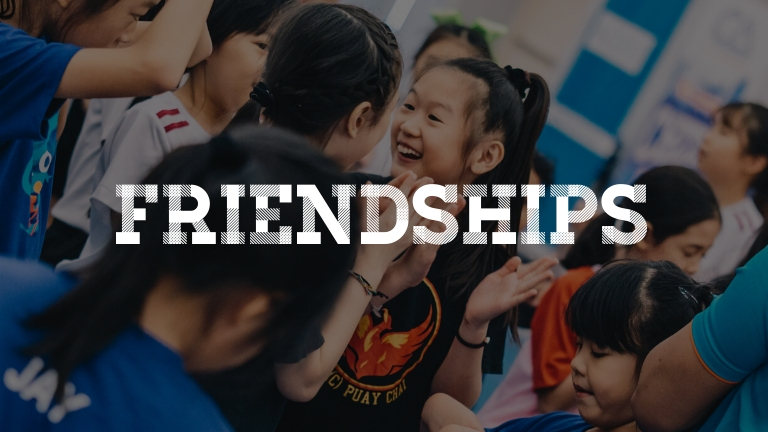 HUNDREDS of Campers, HUNDREDS of passionate cheerleaders!
They share the same interest, they cheer and inspire!
They form friendships that potentially last a lifetime!
Come and cheer with this group of campers who carry incredible positive energy and get ready for CAMP to POSITIVELY IMPACT YOUR LIVES FOREVER!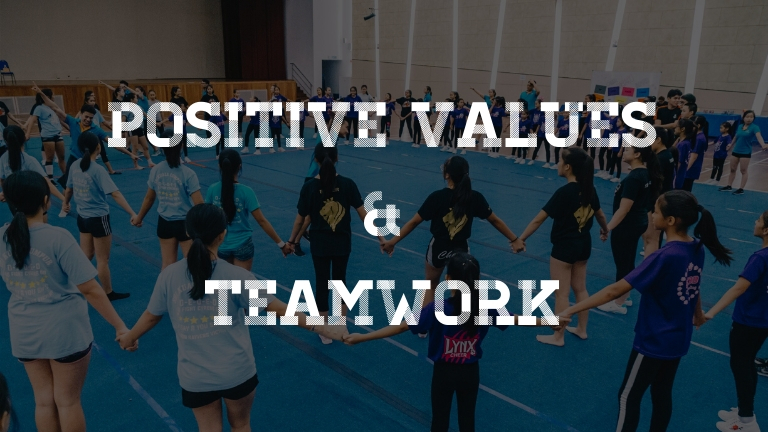 Our customised games and activities help instil positive values and lessons in the most effective manner!
Building confidence one smile at a time; Building creativity one idea at a time. 
As a TEAM!
Confidence, Creativity & Collaboration – The 3C's of Cheerleading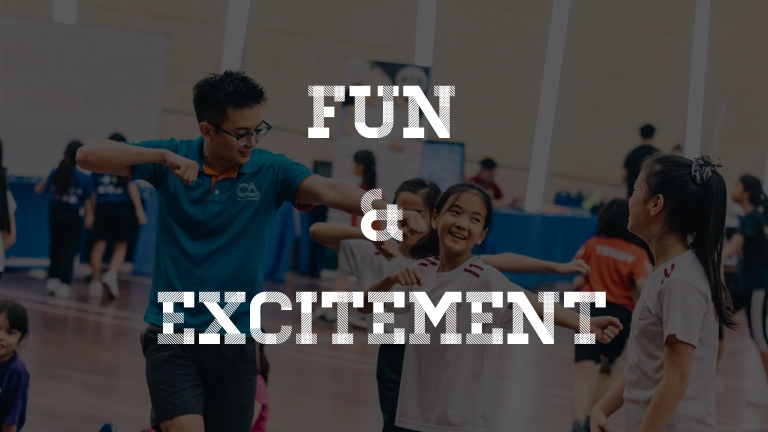 And of course!
The incredibly fun and exciting cheerleading experience that you can't get anywhere else in Malaysia!
Come and have fun with our SUPER ENERGETIC and POSITIVE coaches!
Welcome to Camp & Showcase 2020,
THE ULTIMATE CHEERLEADING EXPERIENCE!
Date: 15th March 2020, Sunday
Time: 
Camp: 9:00am – 5:00pm (Registration starts at 8:30am. Please be punctual!)
Showcase: 5:00pm – 8:00pm
Venue:
Dato' Teo Hang Sam Auditorium,
Level 3A, KDU University College, Utropolis Glenmarie,
Jalan Kontraktor U1/14, Seksyen U1, 40150 Shah Alam,
Selangor, Malaysia.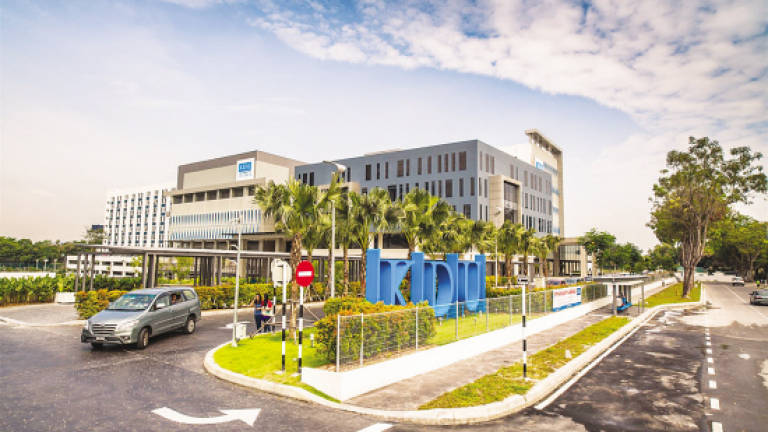 1. Sign up your child for camp using the registration link and get 1 showcase ticket FOC!
Early Bird Rate: RM195/Athlete (Meals Provided) *Before 24th Feb 2020

Normal Rate: RM230/Athlete (Meals Provided) *Before 6th Mar 2020
2. Come for showcase and cheer for our cheerleaders as they perform what they learnt at camp! 
CA SHOWCASE, the avenue for campers to showcase what they have learnt at camp! 
Hands down, the SAFEST and most EFFECTIVE platform for campers to gain CONFIDENCE by performing in front of an audience. Come immerse yourselves in Malaysia's most uplifting event!
And there's more!
Enjoy performances from teams that are competing in the Asia Open Championships in Singapore! 
Be WOWED by Team Malaysia who will represent our country at the World Championships in the USA! 
We also guarantee lots of FUN at this special event filled with positivity, games and prizes!
Get your tickets now to watch all aspiring cheerleaders show off their skils!
3. Download Camp & Showcase 2020 Information Pack for more information