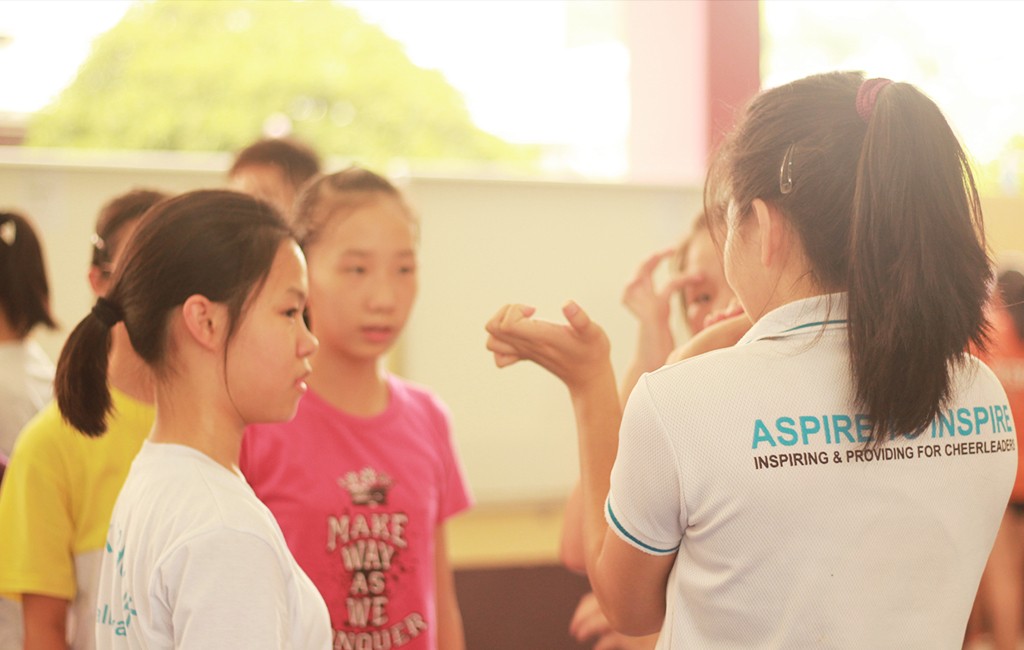 Whether you're looking to form a brand new team, to grow an entire school program, we have many success stories to show for it.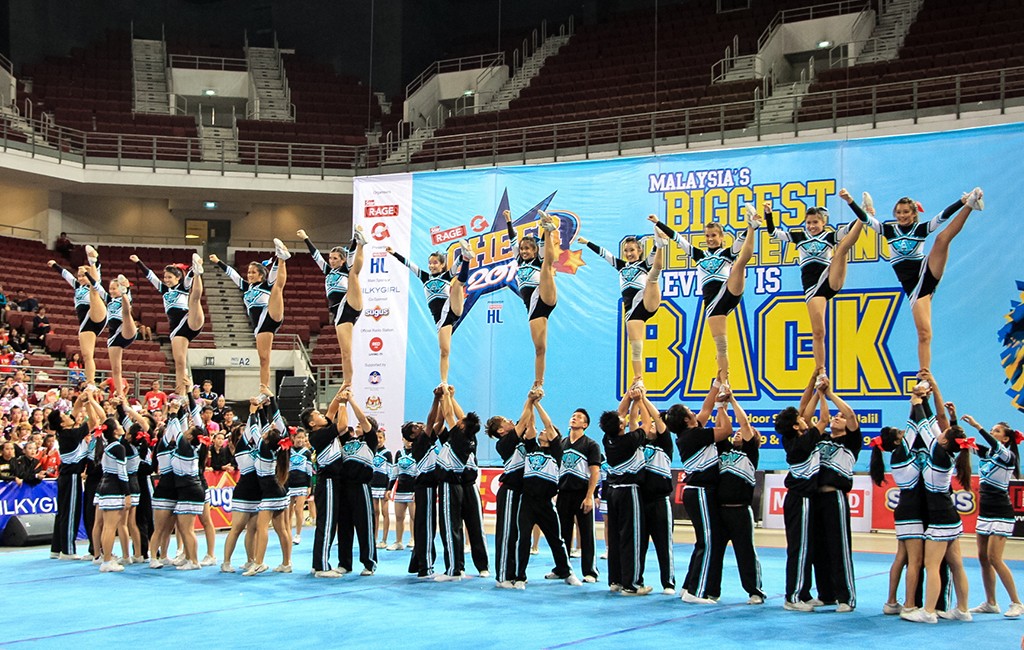 We add a unique dimension to entertainment for corporate shows, annual dinners and all kinds of events with our show-stopping acts!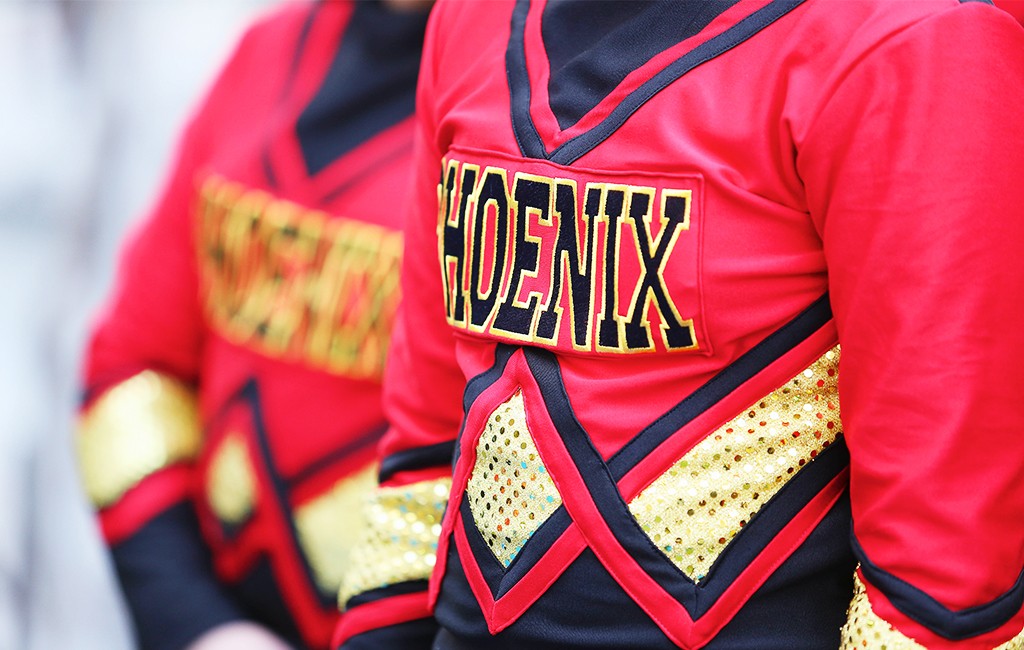 From cheerleading uniform, pom poms & props, shoes and apparel, mats and equipment to choreography, camps and competitions.
VISION
• To positively impact 1 million lives
MISSION
• Coaching – To teach positive values through fun, safe and effective coaching
• Events – To provide the ultimate cheerleading experience
• Performances – To inspire through cheerleading
• Products – To fulfil the needs of cheerleaders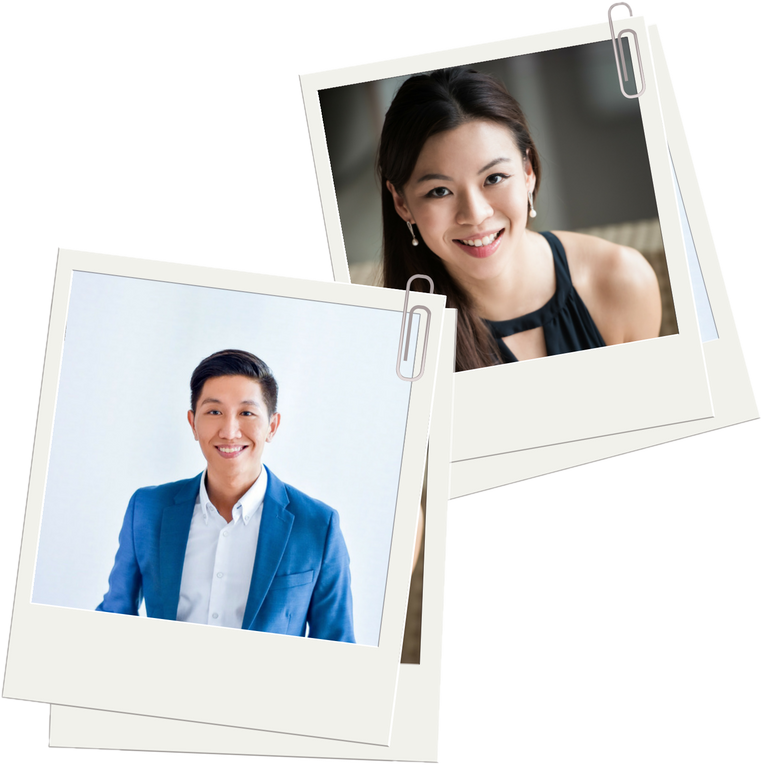 When we started off, cheerleading was in its infancy. Our founders – Tan Yee Ming (a.k.a. Jaymee) and Lim Chee Wei (a.k.a. Darius) – were hooked the minute they tried it.
We Are Ready To Bring Cheer To Life!